IMCO PROJECTS, CULMBACK DAM; MAPLE ROAD & ASH WAY INTERSECTION WIN AGC BUILD WA
Event Date:
Friday, May 17, 2019 - 10:00am
AGC Honors Top Firms, Projects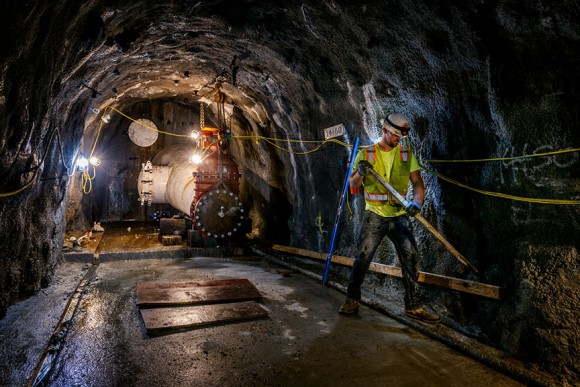 AGC of Washington's annual Build Washington Awards event recognized the chapter's top individual and company performances in construction and safety excellence, innovation, community service and diversity over the past year, with a gala awards event held May 16 at Seattle's Museum of Flight. The 2019 Build Washington Awards were sponsored by Moss Adams.
The 2019 Build Wa"Congratulations to our award recipients and thank you to our members who participated in our 2019 Build Washington Awards competition," said AGC 2019 president Paul Mayo of Flatiron West. "It is satisfying to celebrate so many member teams for their concrete achievements in safety, quality, innovation and delivery excellence. Our industry accomplishments are truly inspiring."
Construction Excellence-category judges included Anne Timmermans, Paramatrix; John Schaufelberger, UW College of Built Environments; Marco Foster, WSDOT; Joseph Gildner, Sound Transit; J. Mark D'Amato, DCI Engineers; Ben Minnick, Seattle Daily Journal of Commerce; Warren Plugge, Central Washington University, and Dave Kearby, AGC of Washington.
Safety Excellence-category judges included Sathy Rajendran, Central Washington University; Anne Foote-Soiza, Department of Labor and Industries; Dennis Barlow, AGC of Oregon and Carl Heinlein, American Contractors Insurance Group.