POWER YOUR FUTURE
We take pride in our employees, offering competitive wages and benefits, training, and a culture rooted in teamwork and innovation. Hiring many positions. 
Explore your sense of adventure.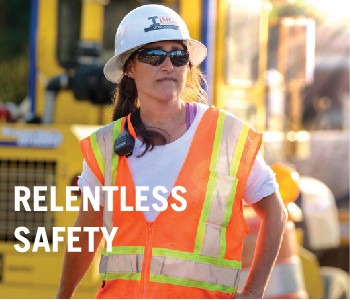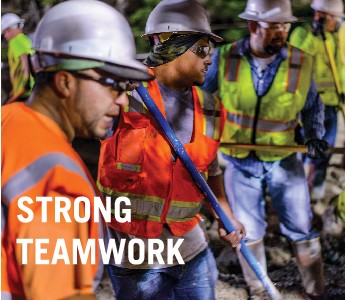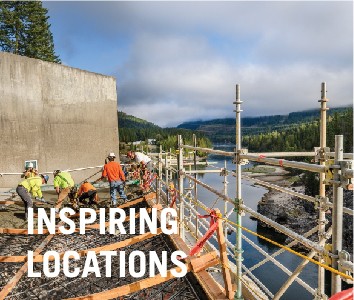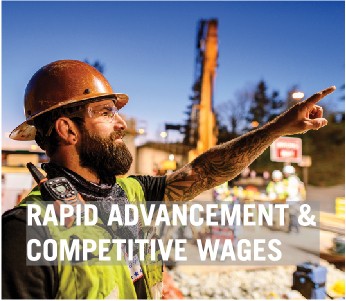 We offer dynamic careers for a diverse range of skilled craft, project management, engineering, VDC, administration, human resources, finance, and marketing personnel.
Our people thrive in a challenging, fast–paced, and creative environment, helping to build unique infrastructure projects, mostly throughout Washington state and Idaho.