ENR Northwest Announces 2022 Best Projects Winners
Event Date:
Tuesday, August 30, 2022 - 4:30pm
Two IMCO Projects Honored for Safety Excellence and Named Best Projects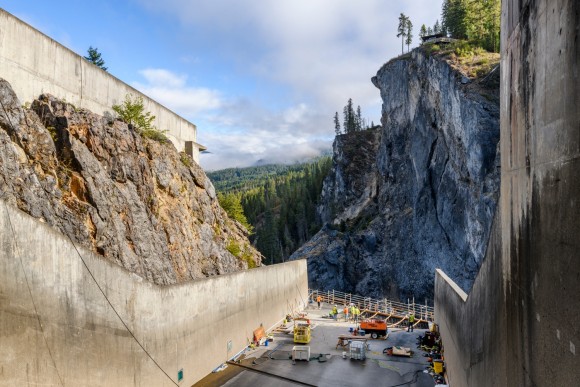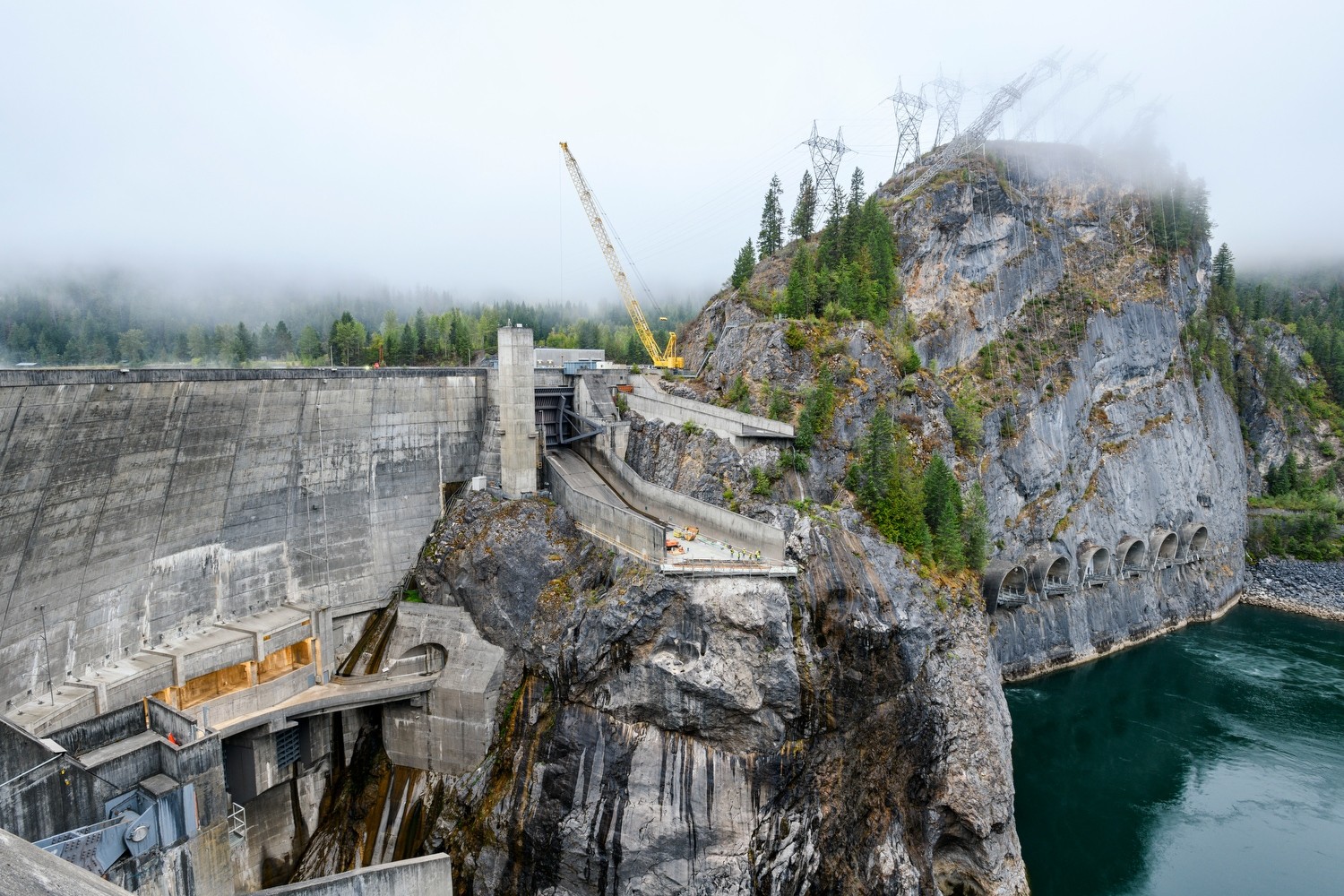 The Boundary Dam Spillway No. 1 TDG Modifications project won the Best Regional Project in the small project category and an Excellence in Safety Award of Merit.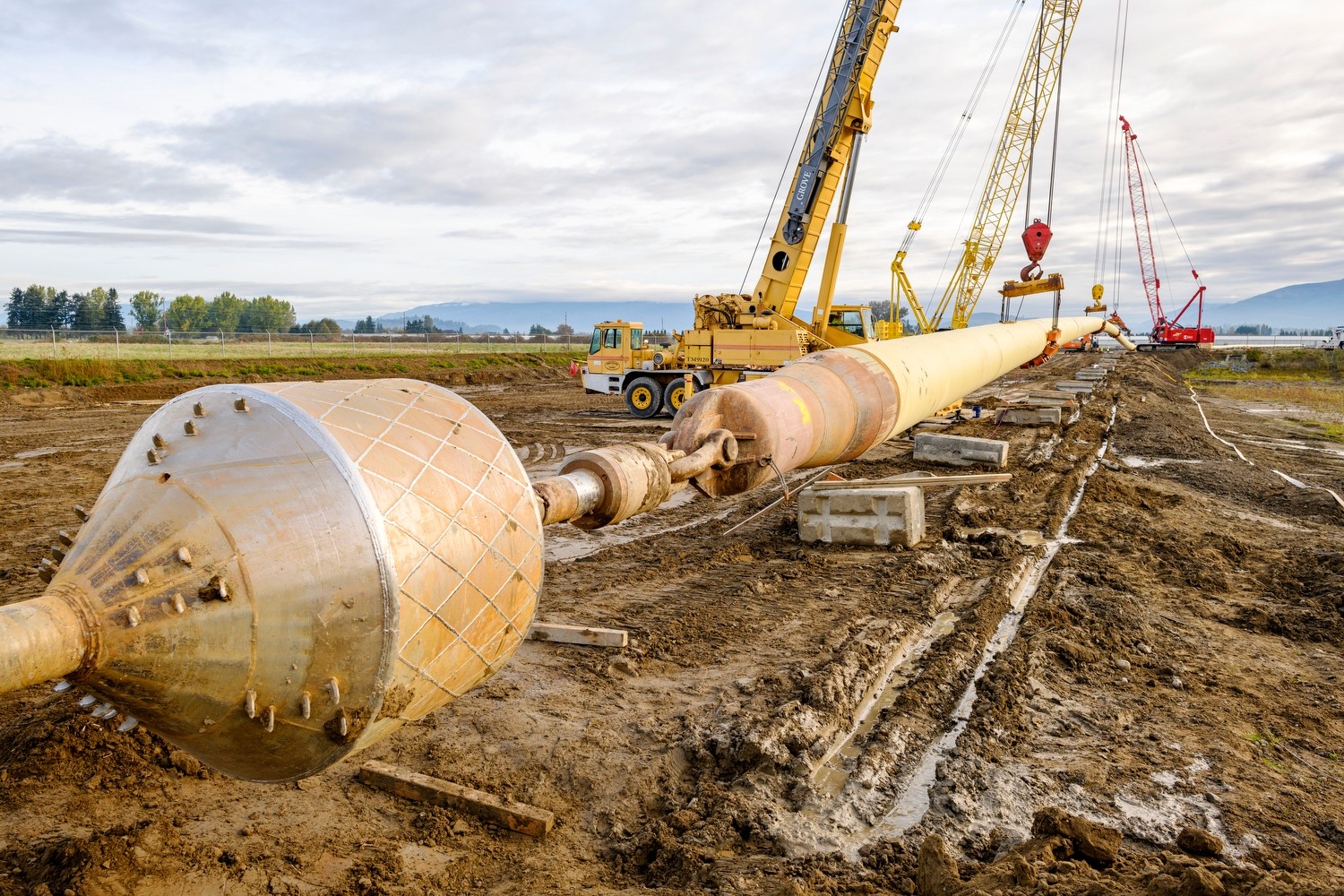 The Skagit River Raw Water Pipeline and Clearwell project won the Excellence in Safety Award and the Best Regional Project in the water/environment category.