IMCO FOREMAN NATHAN SEIGMAN CELEBRATES 10 YEAR MILESTONE
Event Date:
Monday, May 25, 2015 - 12:00pm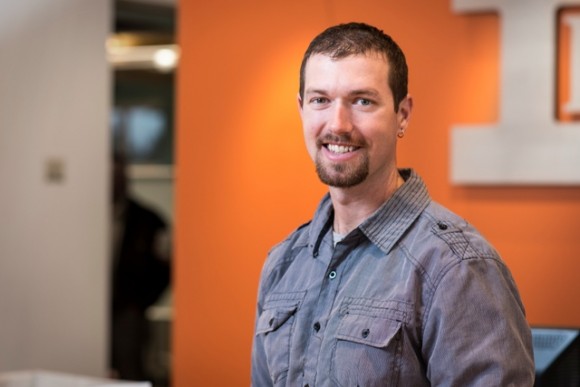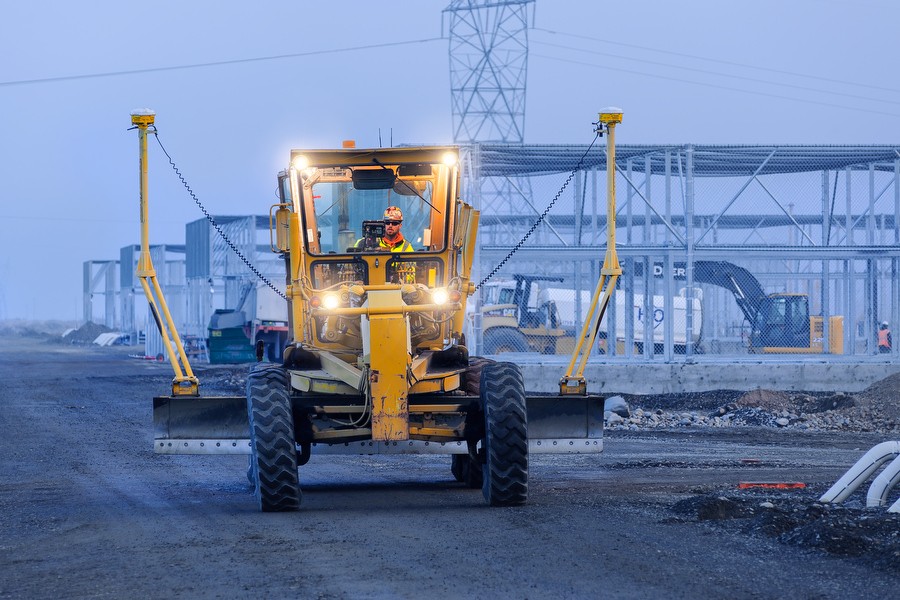 IMCO Foreman, Nathan Seigman, celebrated ten years with the company this week.  Nathan has become an integral member of IMCO's team and has become synonymous with the company's pile driving operations.  Thank you for the hard work and dedication, Nathan.