IMCO Project Wins 2023 AGC Build WA Award
Event Date:
Friday, May 19, 2023 - 4:30pm
Tolt Pipeline No. 1 Rehabilitation Project Recognized in Heavy/Industrial Under $5 Million Category
IMCO Construction's Tolt Pipeline No.1 Rehabilitation project wins the AGC 2023 Build WA Award in the Heavy/Industrial under $5 million category. The project was recognized at the AGC Build WA Awards ceremony on May 18 in Seattle. 
The Tolt Pipeline project restored a critical pipeline that provides raw drinking water to the Tolt Water Treatment Facility for the city of Seattle.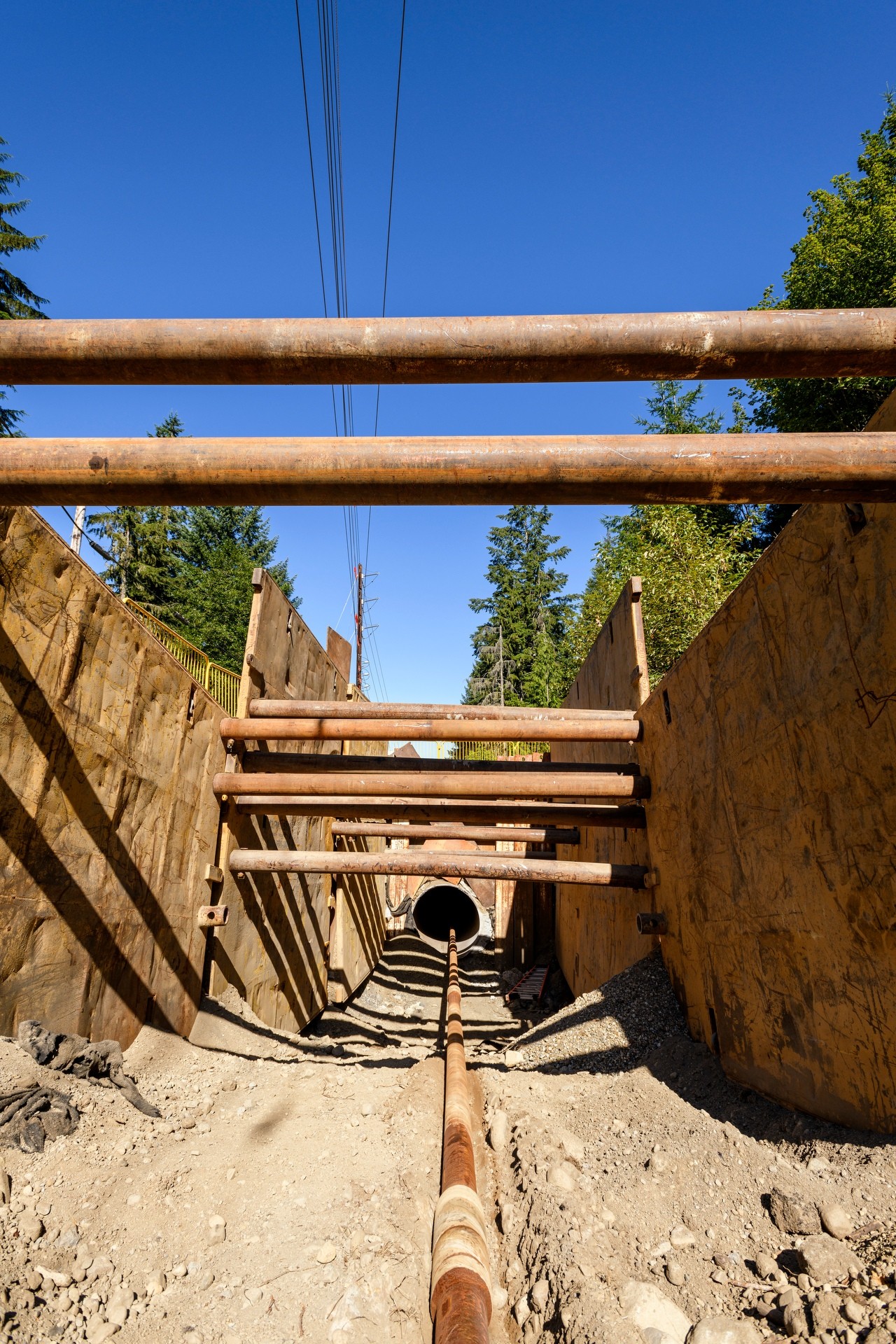 Seattle DJC Article Link