IMCO's Tyler Kimberley Recognized in 'ENR Northwest's Top Young Pros'
Event Date:
Thursday, August 11, 2016 - 12:30pm
ENR Northwest's Top Young Pros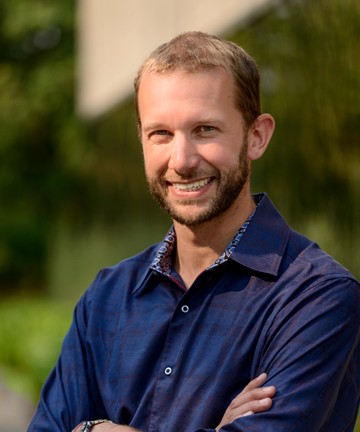 Written by John Guzzon of ENR Northwest
"The Northwest is home to some of the most technologically sophisticated projects in the country. Whether related to building in the grand expanses that define the natural aspect of the area or in major cities like Seattle or Portland, challenges abound.
Consequently, some of the best and brightest in architecture, engineering and construction are working in the region. This also includes a good portion of professionals under the age of 40.
The six winners on the next pages include those under 40 who have exhibited exemplary performance over the early stages of their career."