CITC
Construction Industry Training Council (CITC) is an apprenticeship training program building the people who build the Northwest. The CITC program is an excellent way for people to gain the skills necessary to succeed in our industry and begin a fulfilling career.

CITC & IMCO
IMCO sponsored their first CITC class and project in 2008. As a proud partner and supporter of the CITC Program, IMCO offers classroom instruction and hands-on field experience on real construction projects for first and second year students. Classes and projects are lead by IMCO instructors who are employees with extensive backgrounds in the industry including construction, safety and technology.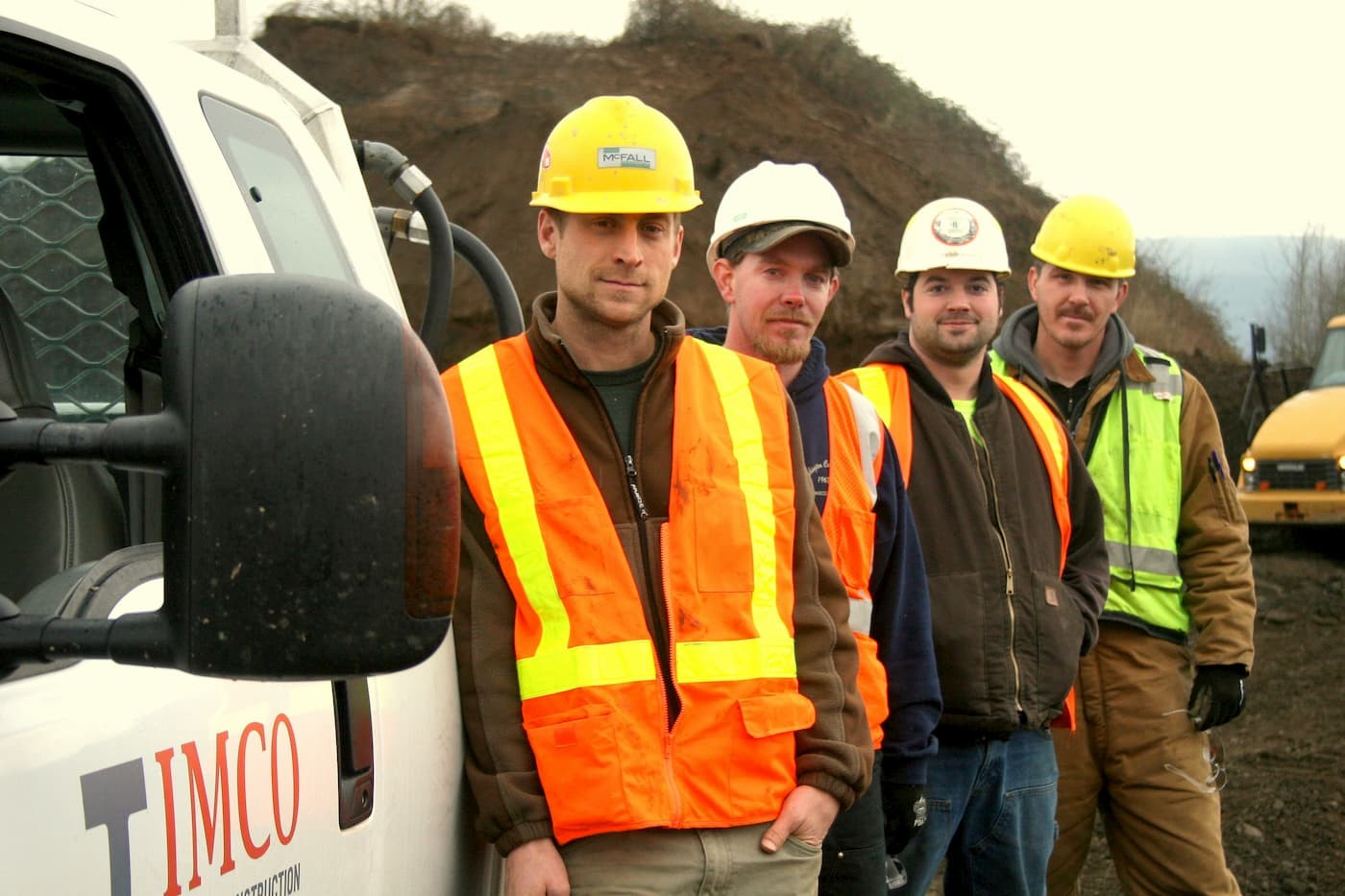 CITC Details
The goal of the CITC Program is to recruit, train, develop and retain skilled labor for the Washington State Construction Industry. Washington CITC held its first class in 1985 with 26 students and 15 students on the waiting list. CITC has grown into a state-licensed, nationally accredited, open-enrollment construction training program for beginning and advanced construction professionals. CITC's training programs currently serve more than 450 apprenticeship and craft training students 7,500 continuing education students, and 150 students taking part in commercial, industrial, or pipeline skills assessments and performance verifications.
CITC serves the State of Washington with many training locations. Washington State has made significant efforts to promote investment in a trained work force. All public works projects of one million dollars or more require that "no less than fifteen percent of the labor hours be performed by apprentices." A total of 6,000 hours of hands-on and classroom experience is required to graduate from the CITC Program. CITC offers open enrollment, which means anyone can attend. You can take the specific training you need to excel in your chosen trade's field.